installed hand sanitizer dispensers and provided PPE for all essential personnel working in our manufacturing facilities.

ICC informed workers through leadership communications and signage. Our ability to meet for the benefit of our customers and employees was uninterrupted, thanks to the hard work of our IT Team.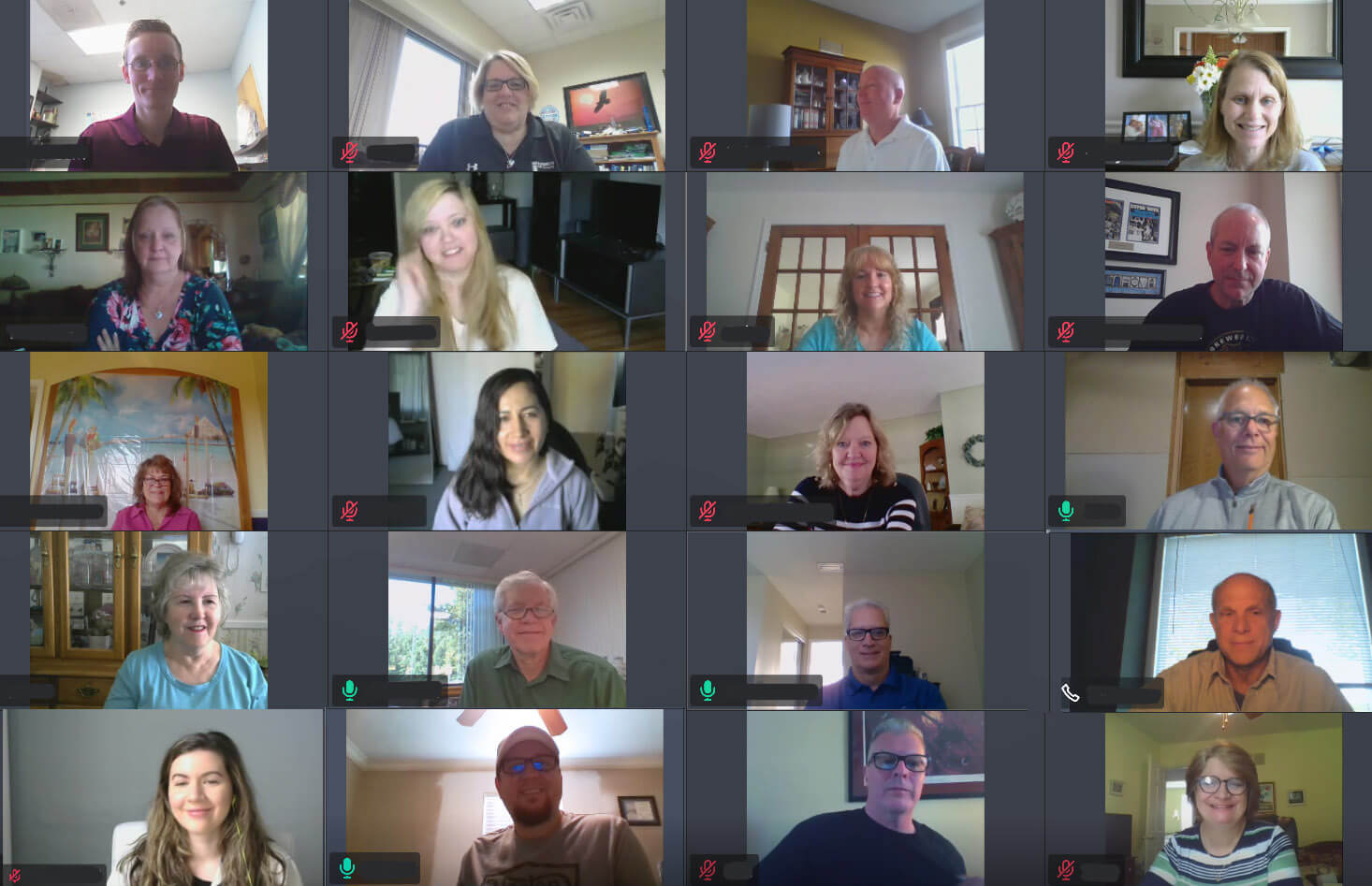 Our efforts and diligence have paid off! Of over 400 employees, there have only been 11 infections - none of which were contracted in any of our six ICC facilities. We thank our employees for their cooperation and assistance with the important measures to keep us safe, open and ready to provide uninterrupted supply to our customers.