Forward Thinking and Moving Forward
THE BUSY TIME OF YEAR IS ALL YEAR
We are well into 2022 and business is brisk. As we go into the New Year, we enter what we have historically called our slow time of the year. Now we are finding there is no longer a slow time.
Since the beginning of the Pandemic, we have heard from a number of our customers that they have successfully adapted to meet these new challenges that we all face. We have also seen many companies that we had previously engaged with years ago coming back to us in search of domestic supply.
Our goal has been to take care of those that want cans made in America by local talent. Global logistics are a mess and are expected to remain turbulent for 1-2 more years. Independent Can is committed to Made in America manufacturing, as well as coordination with our partners overseas to produce what we can't domestically automate. We want to be the primary source of quality, metal packaging in the United States.
We, as all businesses in this country, are challenged to find talent. Worker shortages will be with us for a long time, but we are optimistic about the future. That is why we are investing in automation and state of the art equipment at the highest level in the history of Independent Can. Our goal is to make more cans every hour, with the employees that we have, through automation and skills training. By doing this we will be able to raise wages and expand benefits.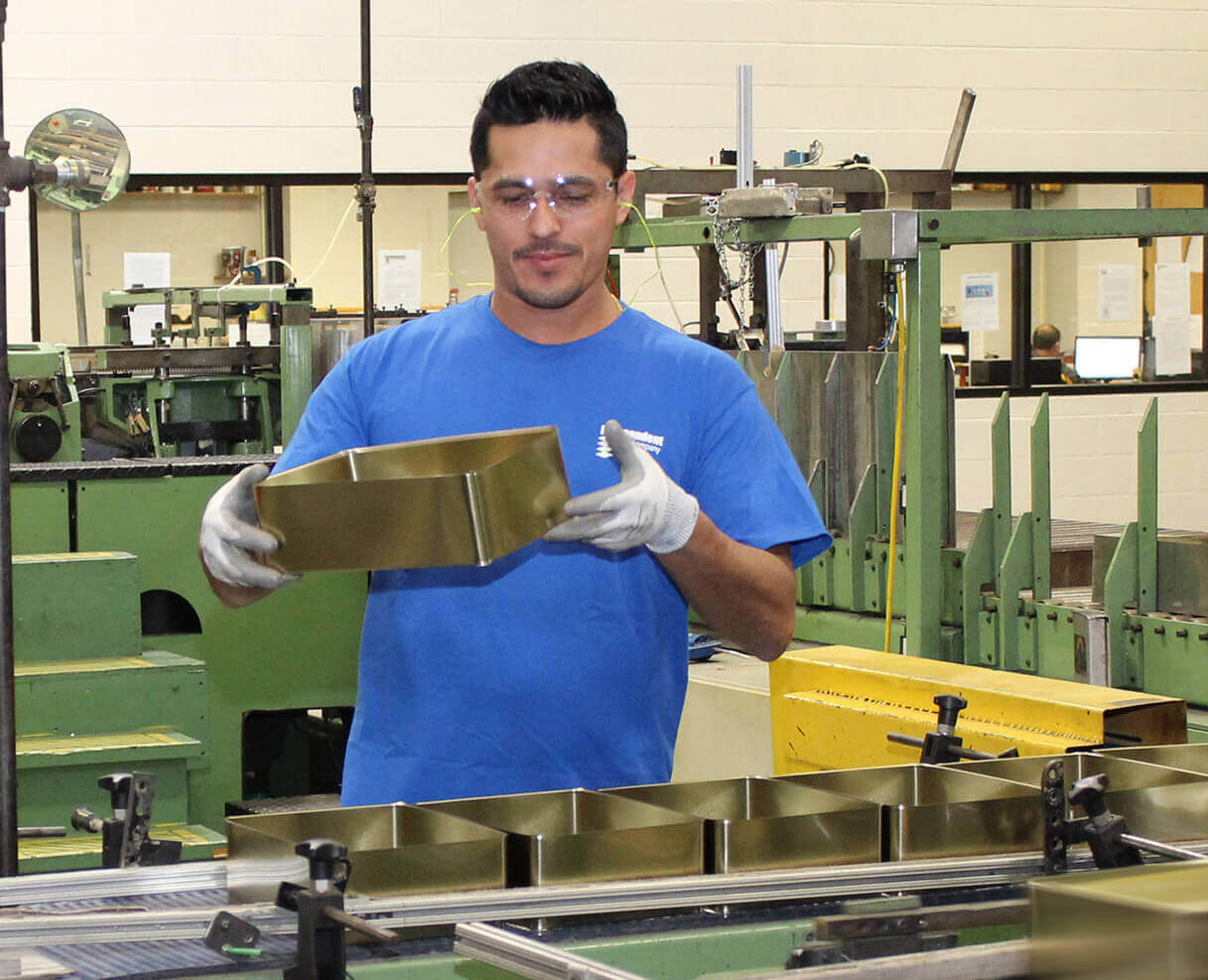 Automation means a lot of different things to many people. We are focused on building safety into every process to ensure that the job is less physically demanding. We want our associates managing processes through technology, not physicality. Our primary goal is speed to market with delivery on time, every time. The journey we are on will require 1-2 years although the foundation will be in place by the end of this year.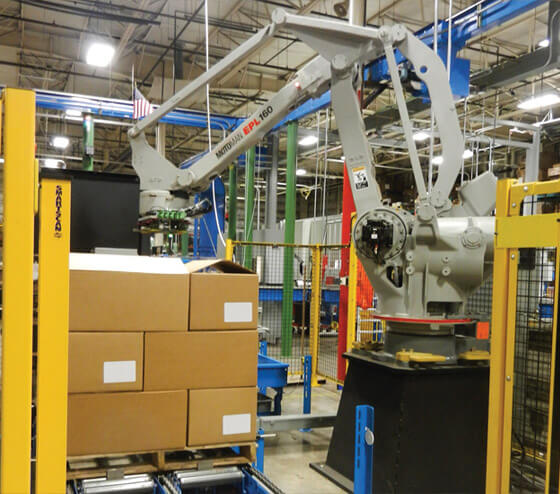 STEEL SUPPLY VARIABILITY
While there continues to be steel supply chain issues, we are very fortunate to have steel mills that have increased our allocations. We have steel under contract for deliveries through the balance of 2022 and into 2023. That is the good news. The bad news is that lead times have increased dramatically. We can expect to wait 8-9 months for steel, whereas 3 years ago, the lead time was 3-4 months.
BETTER THAN THE PAST
As I am writing this article, we are in the process of relocating equipment in our plants to establish a more efficient flow of materials through the business. We are looking to hire individuals that desire an exciting and dynamic place to work; individuals that are seeking a career and not just a job. Our company is looking toward the future as being better than the past, and we want to bring on people with that same mentality.
I hope that all of our customers and prospects know that we are a fully integrated can maker: pre-press (Art Development), printing plate making, flat sheet printing and coating (in Belcamp, MD and Vandalia, OH) and can making. We have a machine shop where we both maintain and build our tooling. With 93 years of family ownership, we are committed to Made in America.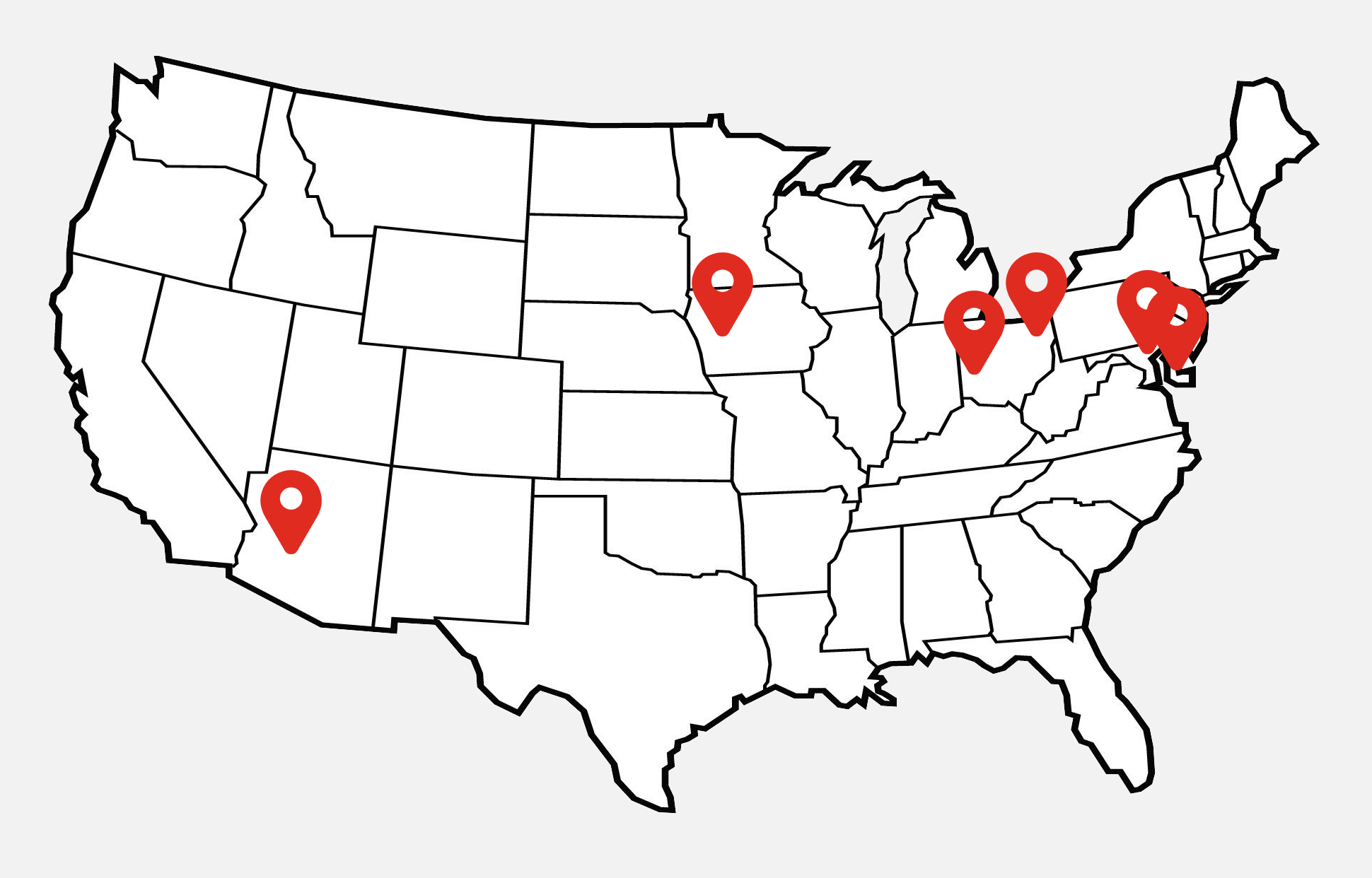 Please stay tuned for announcements as we bring online the new processes. What we are doing is transformational and will be for our customers and the decorative specialty business in the United States.
Rick Huether
President and CEO