First Quarter 2022 - Looking Forward
First Quarter - Looking Forward with Excitement and Optimism
It's time to move forward and stop talking about and being frustrated by COVID. Covid will become synonymous with flu and all the other recurring respiratory viruses that we have learned to live with over the years.
At Independent Can we are working with the health safety issues as directed by the CDC and making our facilities as safe as is possible while respecting and being considerate of everyone's personal beliefs.
As a business, we are laser-focused on being the best manufacturer and printer in the specialty can industry. Our guiding goals and strategic plan is based on being the Supplier of Choice to our identified core markets and to be the Employer of Choice to our very talented and loyal employees.
Having five can plants and two lithography facilities provides regional and national supply with 2–3-day delivery throughout North America.
Being Employer of Choice means:
· Invest in systems that reduce ergonomic issues and benefit the long-term health of our employees
· Automate processes that allow our associates to manage systems versus having repetitive physical motion
· Reduce the number of product touches between lithography and the truck picking up finished tins providing a safer environment.
· Career path and training development from date of hire for employees
Being Supplier of Choice means:
· On time, every time
· Quality
· Safety- for all employees
· Product Safety- SQF-2 (Safe Quality Food Institute Plant certification)
· Lean as a culture
· World class can lines utilizing Industry 4.0 digital
· Continuous Improvement approach to all processes
· Continuous Investment – the long-term view
· Products globally competitive
I will admit that some of the points listed above are today aspirational, although we are committed to this list. We currently have committed investments that represents the largest investment into the business in our history.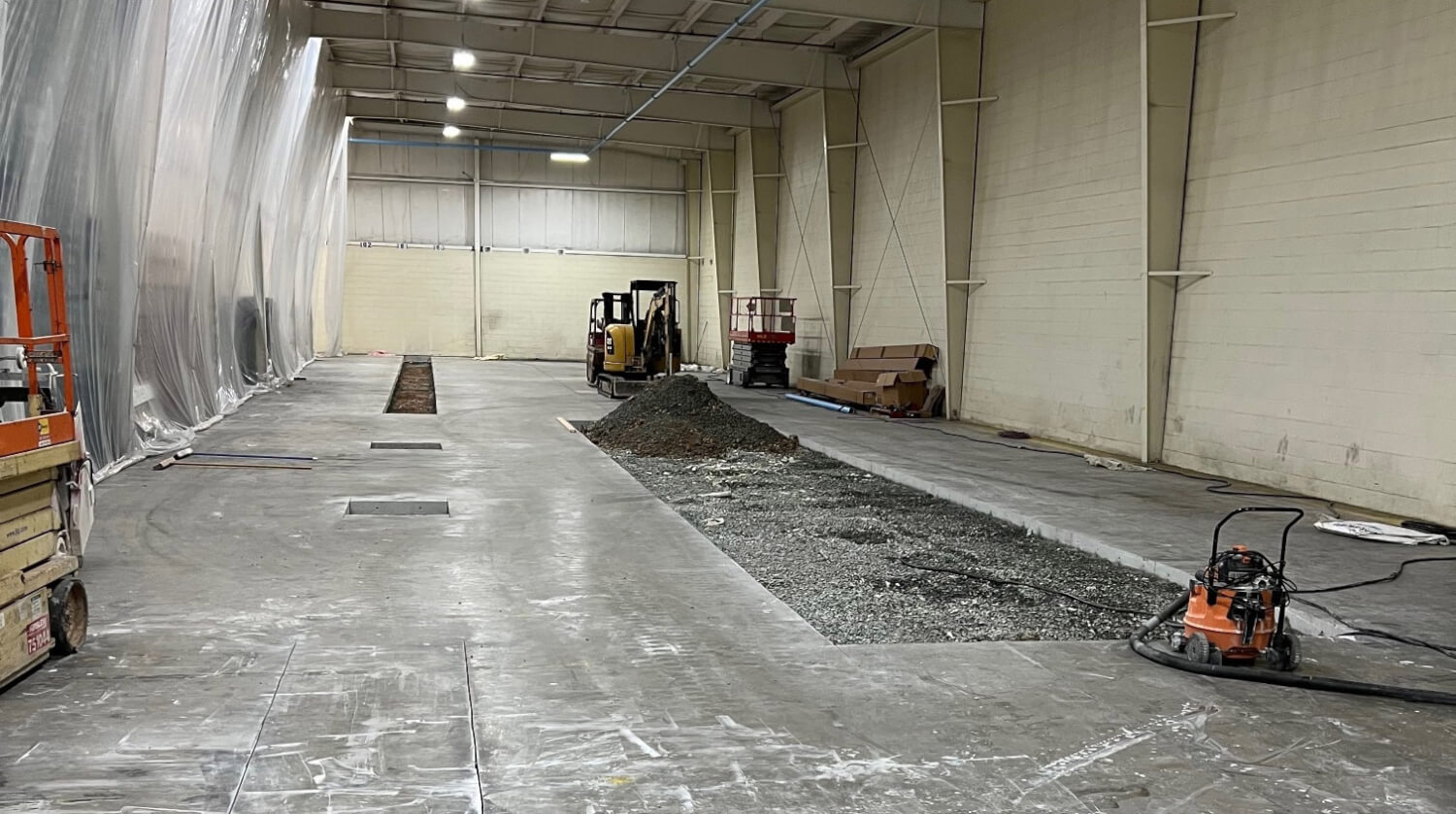 Through the past two years, we have seen how severely the Global Supply Chain issues have affected our current customers and former customers have asked to come back to domestic production due their inability to secure reasonable delivery from overseas. Our goal is to provide a platform for all users of specialty and commodity tins to be able to buy locally (Made in America) at globally-competitive costs and receive printed or plain cans in 4-6 weeks from order, with confidence.
I will state one more time, although we are not there yet, please stay tuned and speak with our sales staff about the many changes coming in the next 12 – 24 months. After 93 years in the can business, we have learned what it takes to thrive in an ever-changing world. We are now committed to the next transformational phase in our history.
Rick Huether
President and CEO