Now that we have put the pandemic behind us, we are even more focused on the future. We have restructured our leadership team to meet the new business environment. We have a smaller, more flat organizational structure that is set on achieving our goals, and the digital transformation to manufacturing 4.0.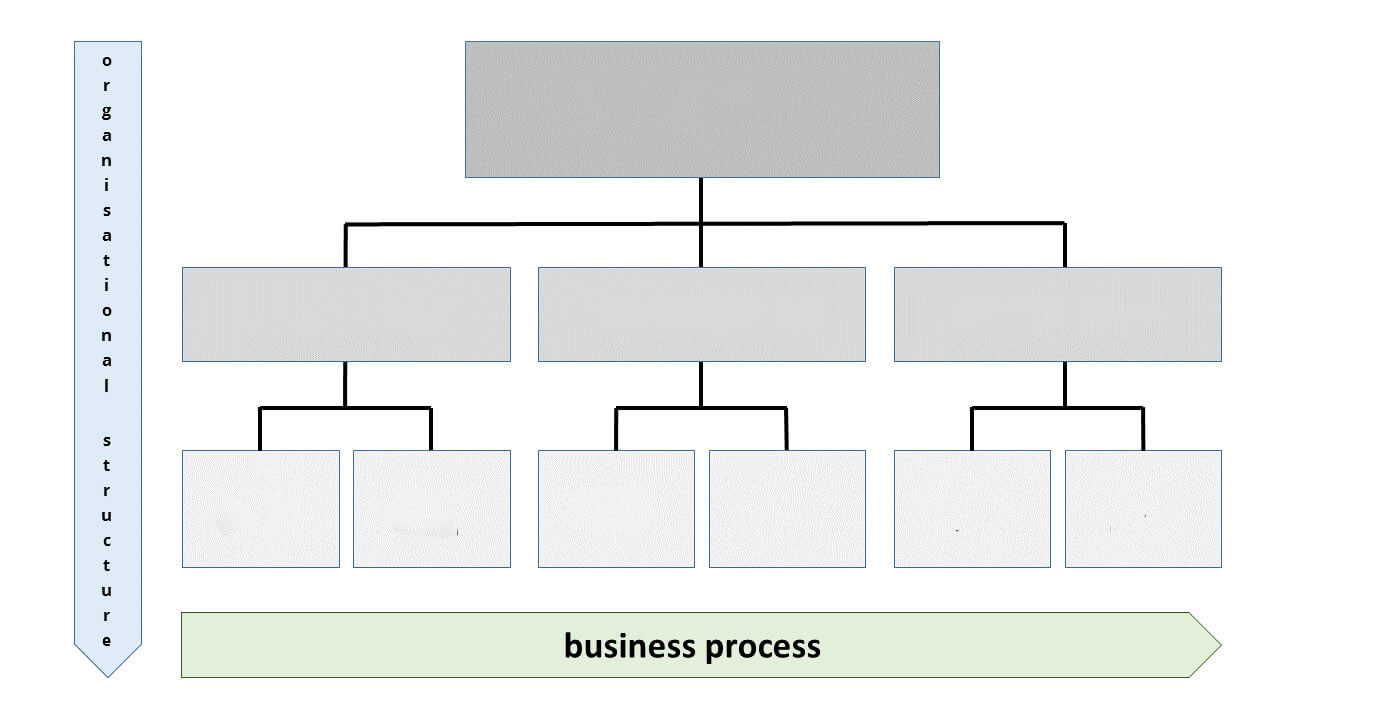 back 5 to 6 years, business seemed to have been on a steady path to globalization, with goods freely traversing continents from the most effective suppliers to consumers. The pandemic showed us the importance of having goods produced closer to our home markets to secure supply. Today we find that retailers desire shorter supply lines and a quick turnaround to avoid stocking issues and to capture unexpected sales.
Recognizing the need for shorter lead times and flexible production, we have focused on more effective capacity (more units per hour) with rapid changeover capability. We have restructured the layout of equipment on the plant floor for the most effective flow – starting at printing the metal, to slitting, to the press room, onto the can lines and then out the door. Having a lead time of 4-5 weeks from art approval to delivery, on custom designs, is our goal.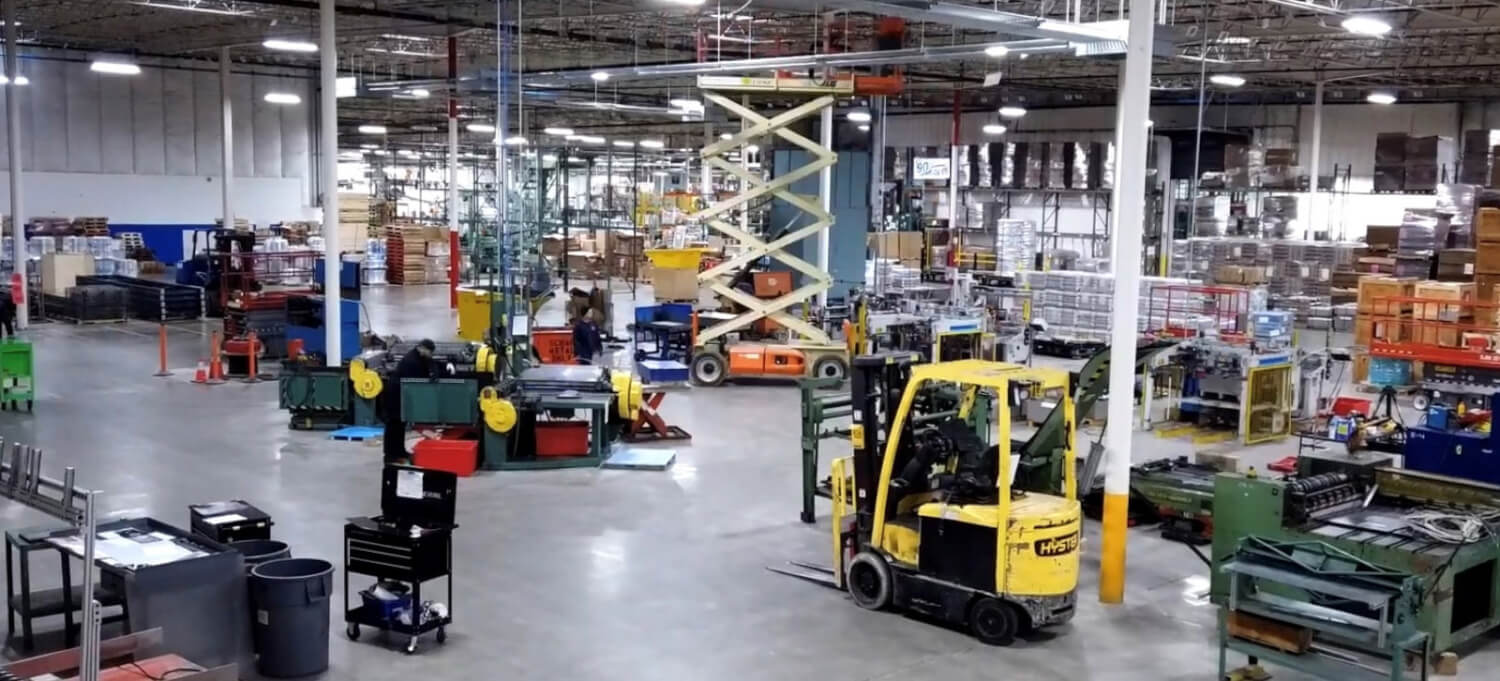 Are we there now? Not fully. But, with lean processes and value stream mapping, we are on the right path. Knowledgeable team members from all sectors of the business are collaborating with our Continuous Improvement Team to remove obstacles to excellence.
In the first six months of 2023, we have achieved 99% on-time delivery. To give you some perspective, last year at this time, we were only at 76%. We are very excited about this improvement and have everything in place to keep it going.
We are committed to being the best supplier of specialty metal packaging, in the markets we serve, and in the world.
Give us a call and challenge us to meet your packaging requirements.
Rick Huether
President and CEO
The quantity you entered might be below our minimum requirements.
If your quantity is below minimums, our stocking distributors would be happy to take your order. Learn more about our stocking distributors.