In the first few months of the COVID Pandemic, we were very quickly designated as essential. From day one, we never missed a day of making cans and this is the result of dedicated, talented and committed employees. Early on, we sent about 20% of our staff to work from home and even today we have about 15% still working at home and they may continue to work this way as normal.
As a business year, 2020 was very good for sales as many customers that were internet based saw a significant growth. Fortunately, we were prepared for the growth, having the steel in house and the capacity to delivery at a very high on time rate (84%) after a poor year in 2019 of on time delivery at 62%.
2021 has been a very frustrating year.
In August of 2020, we recognized that steel was going to be a problem, supply, cost, and ordered enough steel to fill the forecasted commitment for 2021 sales. The challenge that presented itself was that those that had committed to the 2021 forecast did not expect the growth to be as high as it has been this year. We also did not expect steel to be in such short supply. So many of our customers came back to buy tins domestically vs. buying tins from overseas. Today our on-time delivery is standing at 84%. We expect that this number will drop over the next month as we are so late on so many orders.
Why are we so backed up?
We have the installed capacity for making cans but getting steel through the supply chain challenges and hiring and maintaining the labor force necessary to run all can line has been very difficult.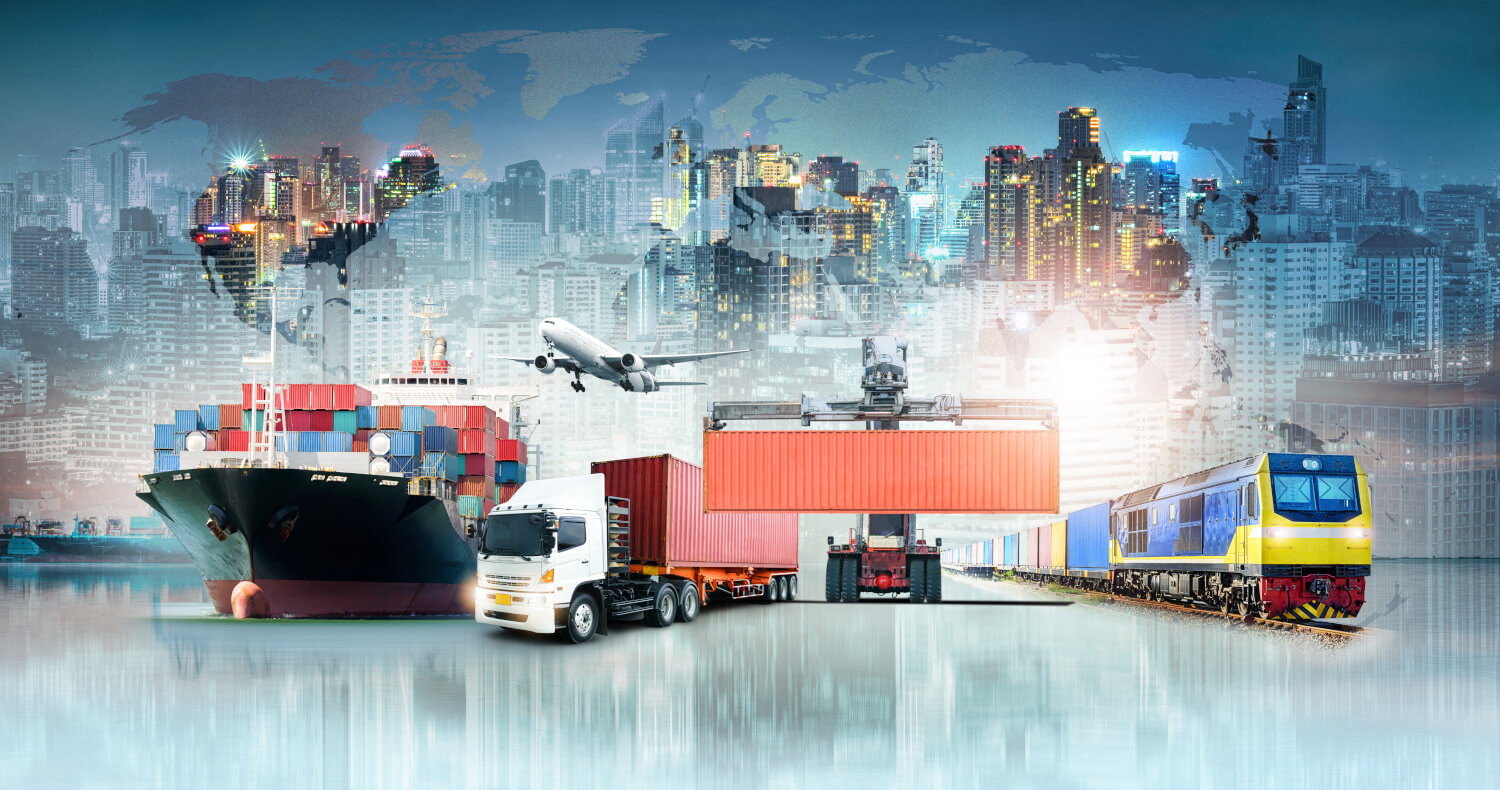 What have we done to correct this situation?
We have raised starting wages and most all wages throughout operations. We have given bonuses, place billboards along highways and we have recruiters looking for those that will fit and thrive in our culture.
Some of our goals are to be the Employer of Choice, the can supplier of choice and to deliver all orders in a 5-6-week period from date of order (this may be the most difficult.)
What are we doing now to meet the lead time goal?
Increasing Lithography capacity
Automation throughout to minimize number of individuals on each line. (Automation over the years has increased our employee base by allowing Independent Can to protect business that we have and then to onboard new business. Automation protects jobs.)
Training and cross training at all levels. (We have hired a corporate trainer.)
To be successful in any business Passion and Commitment is required. Independent Can has been committed to "made in America" since our founding and this commitment is stronger than ever.
To all, I want to express our regret for the lateness on orders this year. We are not sitting on our hands and doing nothing. We will be stronger in 2022 and the future. The investments we are making now are substantial and for the long term.
As we enter 2022 we will share what some of the investments are, how and when they will come on stream.
Please stay safe and healthy and continue to communicate with our sales force, letting us know how we can best meet your metal packaging needs.
Sincerely,
Rick Huether
President and CEO