In 2018 and 2019 we were delivering only 50 – 60% on time to many of our customers which was really frustrating to us and to our customers. Today, we have improved our on-time delivery to over 80% year to date with a goal of 90% plus on time.
Every year is different and this year is no exception. The COVID-19 pandemic has been both good for Independent Can Company and bad. You may ask how can it be both and I will try and answer this is as few words as possible.
We have worked for years on new business and much of it has come on line this year, as planned.
Many of our customers that are internet-based have had a very good year also and have increased their purchases more than we expected as people stayed home and shipped gifts to their loved ones. This unanticipated volume, though welcome, has challenged our supply chain to provide enough steel when need for the orders which were not forecasted. Late delivery of steel means printing schedules become compressed and this bottle neck flows right into the can plants.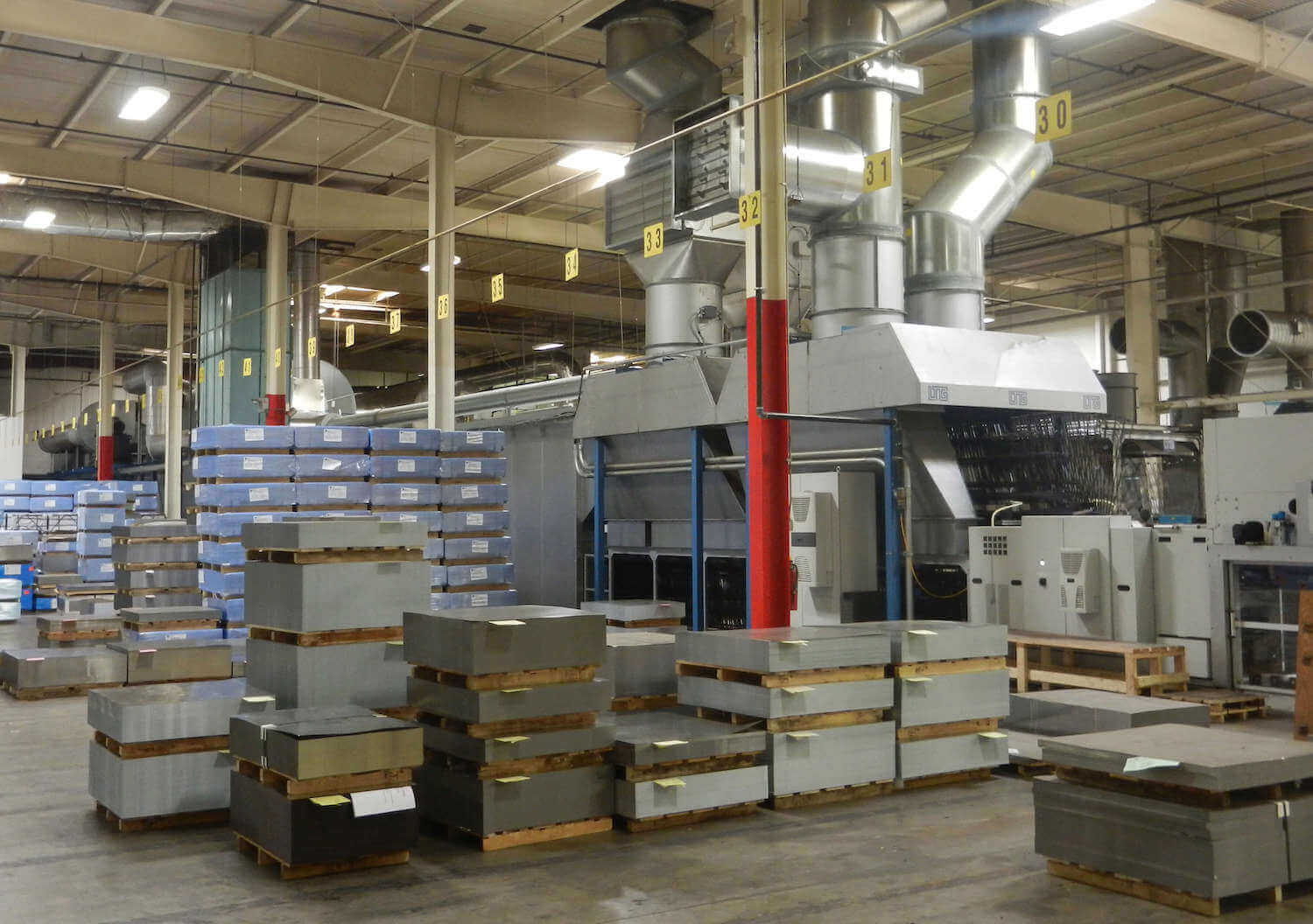 One would think, with the significant number of people out of work, due to the businesses that have shut down, that we could find and hire employees to provide more capacity to run more can lines. However, we have found that hiring individuals has been real problem. Skilled workers are hard to find and young people that are willing to come on board and devote the time to the full training programs are very rare.
Independent Can Company is committed to this business and we will continue to look for ways to on board talent as well as investments in systems that allow us to operate even in times of scarcity. ICC remains committed to building apprentice programs to provide the electrical, mechanical and operators positions for the future.
I want to apologize to those customers that have received their orders late and assure you that we are running our plants 6-7 days a week to catch up. Please stay in touch with your sales representative for updates. We are having all hands-on deck sales meetings so all of the sales reps. know what is going on every day.
As I mentioned earlier in this write up last year we were only 50 – 60% on time. This year we are near 80% On Time. This is remarkable improvement and thanks to teamwork from everyone at ICC. While we are happy with improvement, we cannot celebrate until we have achieved our goal.
Thank you for your patience and never hesitate to challenge us to improve.
Rick
Rick Huether
President and CEO