Automation means a lot of different things to many people. We are focused on building safety into every process to ensure that the job is less physically demanding. We want our associates managing processes through technology, not physicality. Our primary goal is speed to market with delivery on time, every time. The journey we are on will require 1-2 years although the foundation will be in place by the end of this year.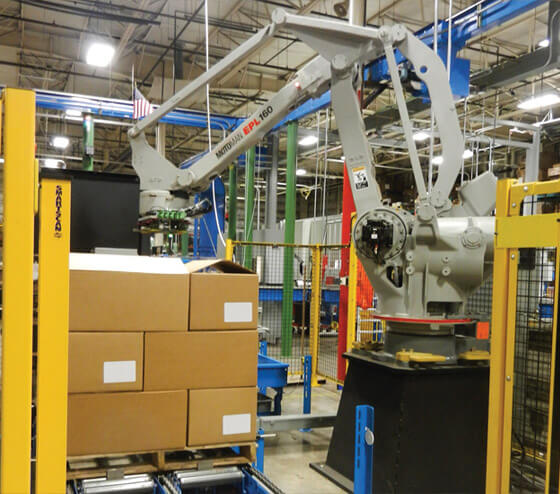 STEEL SUPPLY VARIABILITY
While there continues to be steel supply chain issues, we are very fortunate to have steel mills that have increased our allocations. We have steel under contract for deliveries through the balance of 2022 and into 2023. That is the good news. The bad news is that lead times have increased dramatically. We can expect to wait 8-9 months for steel, whereas 3 years ago, the lead time was 3-4 months.
BETTER THAN THE PAST
As I am writing this article, we are in the process of relocating equipment in our plants to establish a more efficient flow of materials through the business. We are looking to hire individuals that desire an exciting and dynamic place to work; individuals that are seeking a career and not just a job. Our company is looking toward the future as being better than the past, and we want to bring on people with that same mentality.
I hope that all of our customers and prospects know that we are a fully integrated can maker: pre-press (Art Development), printing plate making, flat sheet printing and coating (in Belcamp, MD and Vandalia, OH) and can making. We have a machine shop where we both maintain and build our tooling. With 93 years of family ownership, we are committed to Made in America.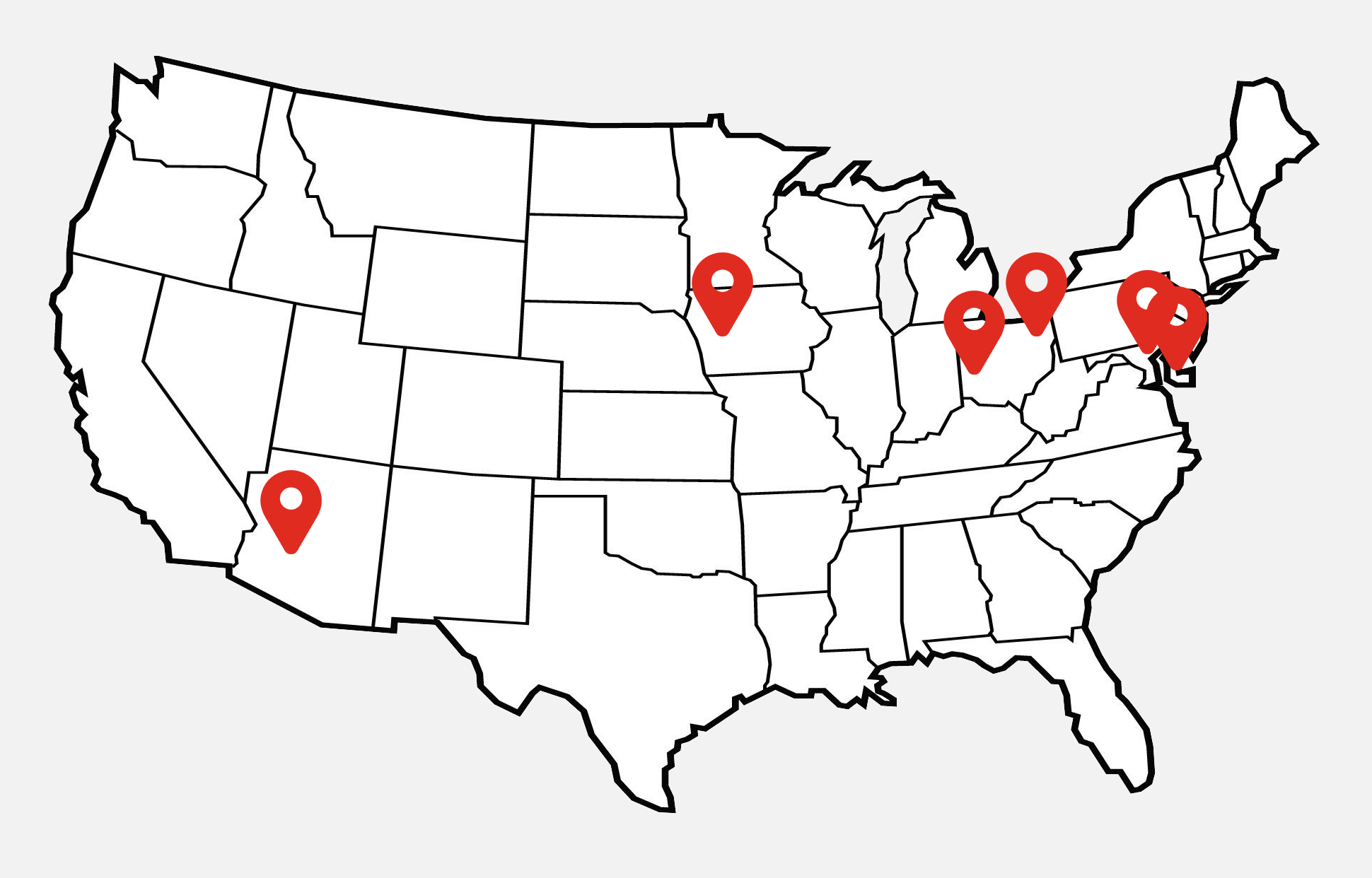 Please stay tuned for announcements as we bring online the new processes. What we are doing is transformational and will be for our customers and the decorative specialty business in the United States.
Rick Huether
President and CEO
The quantity you entered might be below our minimum requirements.
If your quantity is below minimums, our stocking distributors would be happy to take your order. Learn more about our stocking distributors.